The Joy Of Missing Out has finally replaced "fear of missing out" (Fomo) which was a term emerged from the uprising in social media portraying everyone out, supposedly enjoying every moment of life and making others feel like they are missing all the happenings outside.
However the trend has changed and staying in is the new going out. As all social trends have an impact on how we live, we can see the reflections of Jomo in every corner of our lives and especially in these 3 key trends in interior design.
1- Hygge continues;
By now everyone has heard about the Danish art of creating joy & coziness in everyday moments, whatever the season or time of the day. Beautiful small touches of natural quality materials, soft textures, candles or fireplace, pots & plants are some of the typical aspects of an Hygge interior which make enjoying home a much better option than going out.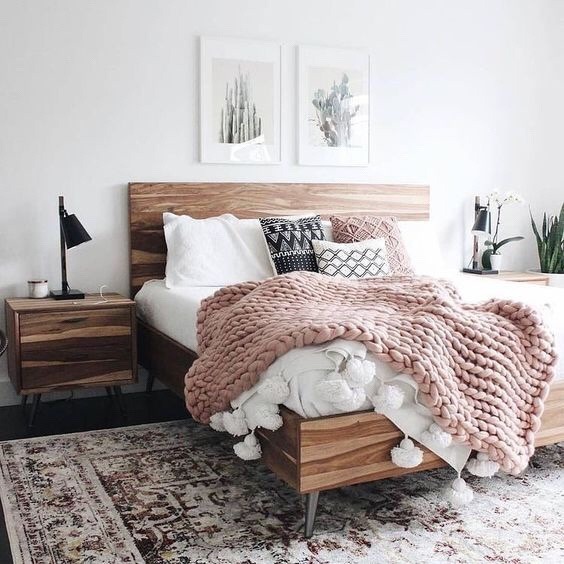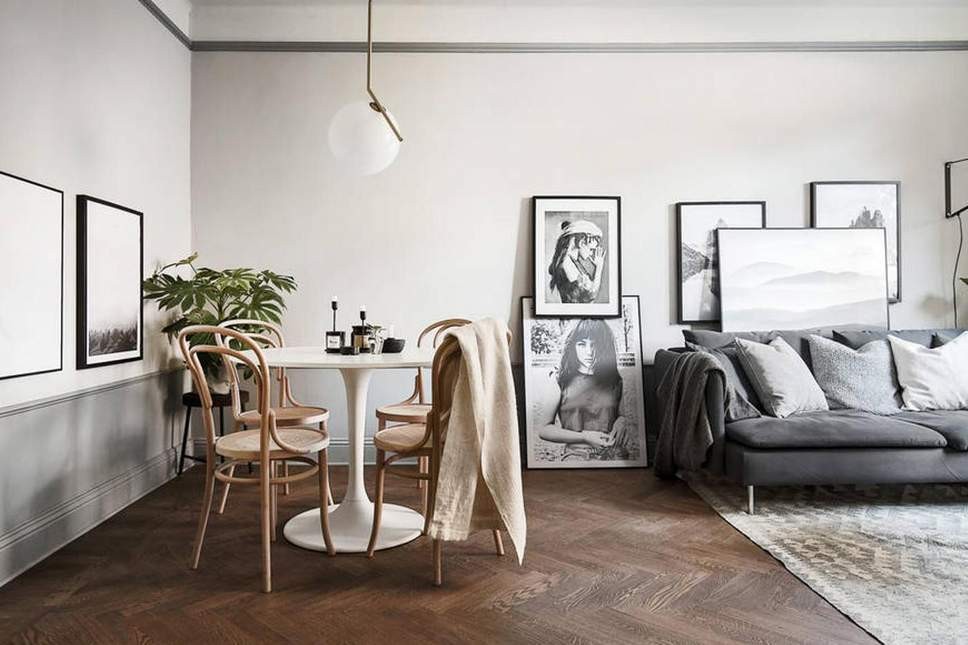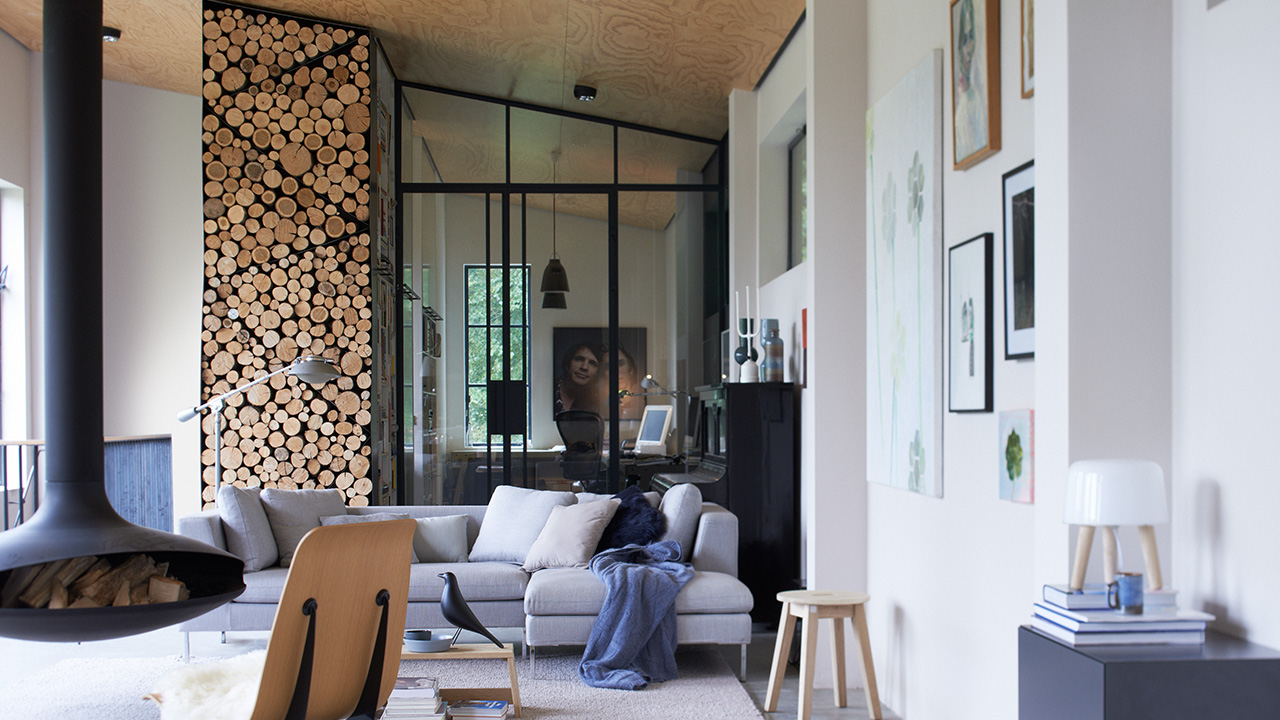 image sources: image 1, image 2, image 3
2- Rising demand for round & curved furniture;
People want to "Gather around" comfortably. Recent statistics show that there has been an increase of % 400 in search for round tables in 2018.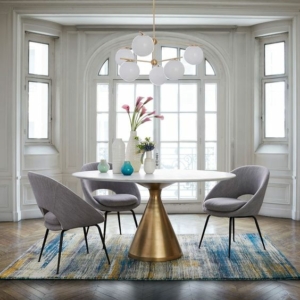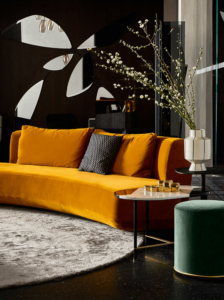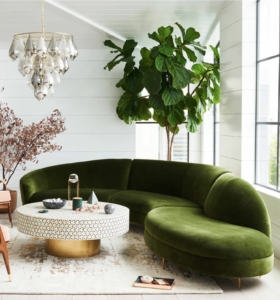 3- "Homely" spaces in Hotels & Clubs;
We see more and more cozy lounge corners in hotels and clubs and even restaurants that make us feel like home. Below are some lovely examples are from Soho House Amsterdam and The Pig Hotel Southampton and Brockenhurst in the UK.