A trend is already out of date if we started speaking about it. Besides what is trendy and what is not may be irrelevant when it comes to realities of life. Do we throw away a high quality wood coffee table when marble is "in" or do we reupholster our expensive sofa with velvet just because velvet is back ? Not really.
With this in mind, I chose my favourite top 3 colours of 2020 and gave some ideas on how to inject them into your existing interiors without spending a fortune.
1- Gray Green
The soothing effect of this colour and what's been going on in the world had a huge influence on product design, fashion and interiors since 2018 and it looks like it will stay for sometime.
My favourite tones are  Sage, Dried Thyme, Silvery Eucalyptus or whatever you call it as long as it has a deep gray shade in it. I think that brings a lovely sophisticated, confident look and gives a statement to any interior.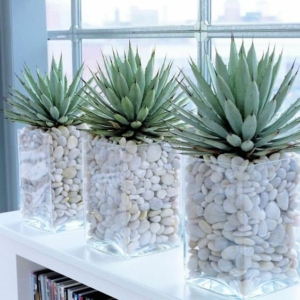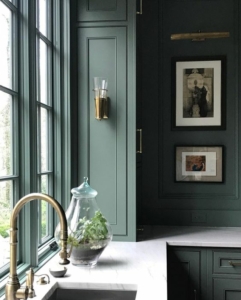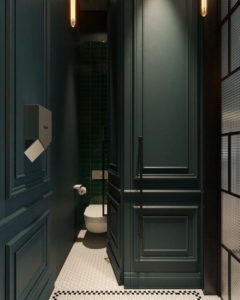 2- Dusty Pink
Another trend which does not go anywhere since 2018. The lighter shade which is almost champagne is now the new neutral. The popular mix of dusty pink and sage green gives a soft cheerfulness in a subtle way.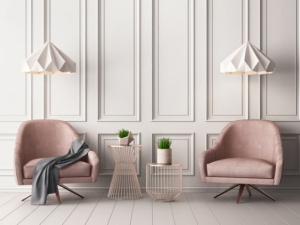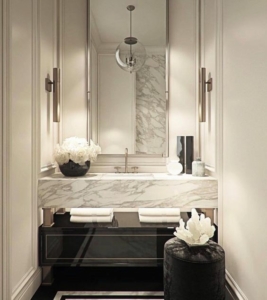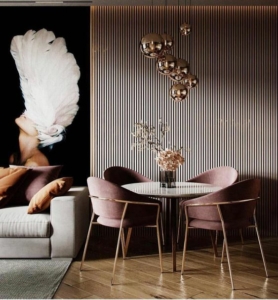 3- Mellow Yellow
Earthy and baked shade of yellow is probably one of my  favourite "accent" colour in interior design. By stimulating the effect of sunset and sunrise this magical colour brings in creativity, joy and optimism to any interior.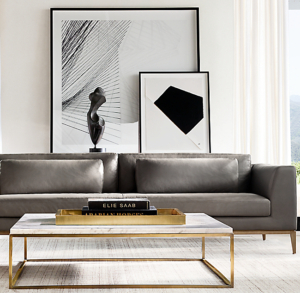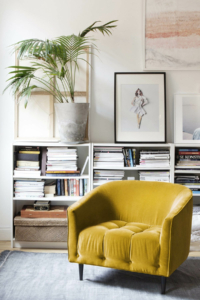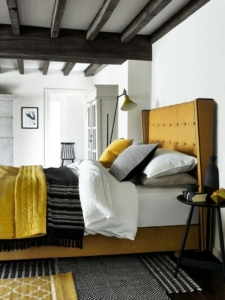 In fact the list of 2020 colours is a long one that varies from muted calm clays, taupes and sleepy blues to fun, bold and bright purples.
My upcoming Colours Workshop on November 26 is all about colours and interior design trends of 2020 followed by an interactive session on creating colour palettes & sample boards.
Please follow the link below if you'd like to join us and get the tips on how to decorate with colours that you love !